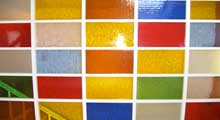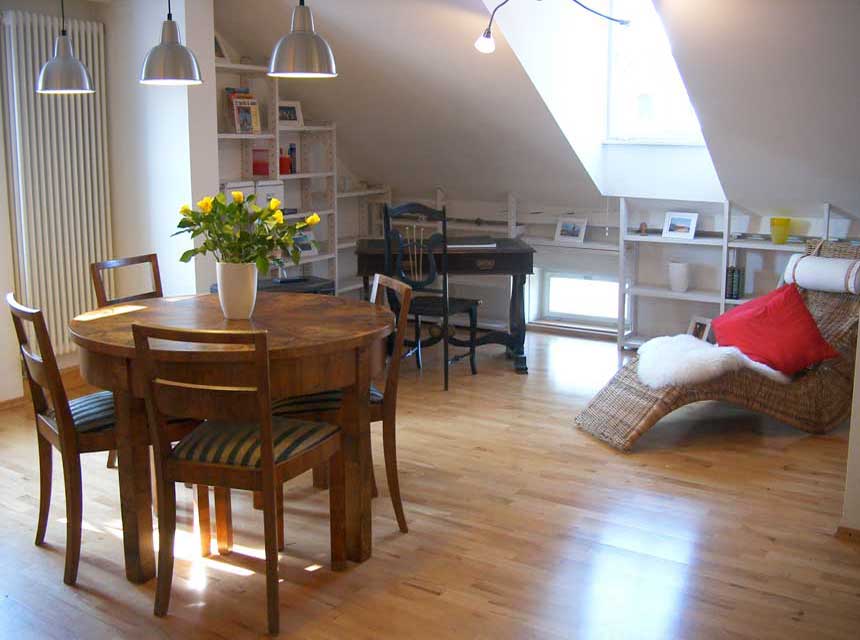 Contact • Legal notice
Tel: +49 171-5 06 87 11 • +49 941-5 73 45


Jutta Metzger-Brewka • Dr. Siegfried Brewka
Muellerstr. 21
93059 Regensburg
Germany

Copyright:
© 2013 by Jutta Metzger-Brewka • Dr. Siegfried Brewka
All rights reserved.
Design and programming: Dr. Siegfried Brewka


We diligently check and update the information on our website on a regular basis. We strive to provide you with useful, accurate and timely information on this website. Though we can not guarantee nor accept any liability for the information provided on this website to be up-to-date, correct or complete.

Links to other websites
We are only responsible for our own content, but not for content located on or through third party sites. We check all links to third party sites on a regular basis. As to third party site content there is no general monitoring obligation. If we gain knowledge that any contents provided on any third party website linked to this website are illegal, we shall immediately remove the link in question from this website.

All brand names and trademarks mentioned within this website are subject without limitation to the provisions of the trademark law applicable in each case and, where applicable, to the rights of possession of the respective registered holders thereof.

We would be pleased if you wanted to set a link to our website. This does not require our consent. The representation of this website in third-party frames is subject to written authorization by us.